Welcome to www.JubileeYearofMercy.com
Our goal is to help promote the Jubilee Year of Mercy through our printed holy cards & devotional prayer resources.
We hope you share this site with your friends, family, pastor and fellow parishioners.
May we all grow closer to Christ and His Church during this exciting and grace filled Jubilee Year of Mercy.
Meet the Bond Family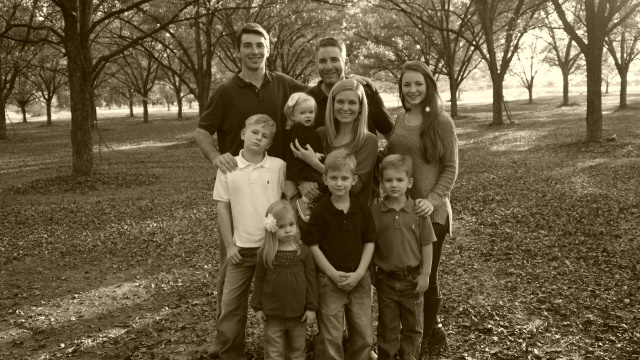 Peter & Cathy are shown in the picture above with their seven energetic children,
Gabriel, Eve, Joseph, Patrick, Blaise, Anastasia, Mary-Joy and Baby Chiara (shown below)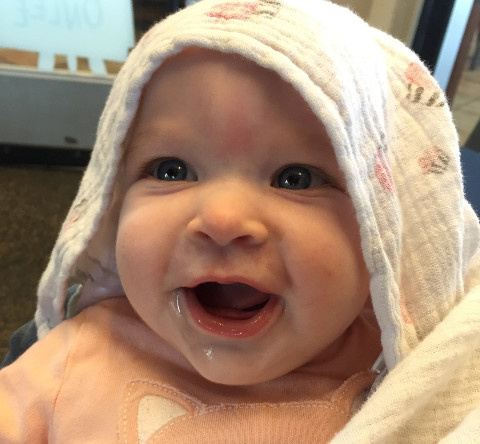 The Bond family currently operates:
www.CatholicPrayerCards.org, www.PersonalizedHolyCards.com & www.CatholicPrinting.org.
They also are involved in running the Catholic Radio station in Tallahassee, FL (www.1330theRock.com)
and operate the following businesses to help raise funds for Catholic non-profits:
www.BeeHolyHoney.com , www.PetesPecans.com, www.ReginaCigars.com & www.CatholicFundraisingIdeas.com